URBAN METAL RESOURCES
Partnering for tomorrow's world
Urban Metal Resources ("UMR") is an independent marketing and strategic offtake partner for the metals industry, based in Rotterdam, the Netherlands. We are specialized in the sourcing, trading, marketing and distribution of non-ferrous metals on a world-wide basis, with particular focus on urban & secondary metals for the aluminium, copper, stainless, and precious metals industry. UMR is operated by a small team of highly qualified and passionate commodity professionals.
Activities
Our fundamental goal is to assist our clients in growing their business by utilizing our extensive experience in trading, marketing, finance, logistics, and risk. We operate as a partner that looks out for our clients' key interests.
UMR's business model offers many years of experience in all facets of the physical supply chain. Our deep product and market expertise, together with our deal track record, allows us to be an open sparring partner for both producers and customers, creating value across the entire supply chain. With our refreshing approach we make a difference for our clients in specific niche markets built around circularity and sustainability.
We act as advisor, agent, principal, marketing partner or investment partner in bringing products from source to market.
Products
 UMR's main fields of business cover a broad range of metals, including among others secondary metals, recovered light and heavy nonferrous metals from MSWI Bottom Ash, mixed nonferrous metals from end-of-life vehicles and WEEE, and a diverse scope of newly developed metal products from urban mining projects.
MAKING THE WORLD MORE SUSTAINABLE
Urban mining is the process of reclaiming raw materials from waste streams generated by urban environments. It helps the transition to a circular economy and sustainable economic growth. With our knowledge and background in secondary & urban metals, we as UMR want to contribute to the transition to a decarbonized world.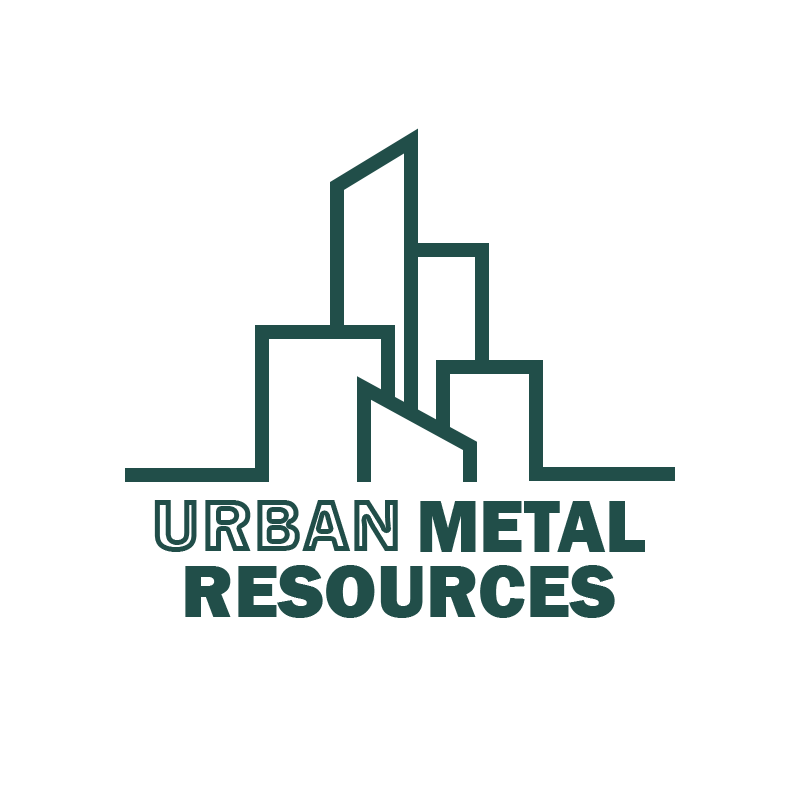 Partnering for tomorrow's world
Contact details
Urban Metal Resources B.V.
Maasboulevard 100
3063 NS Rotterdam
The Netherlands